Helios Health & Beauty for premium natural, organic and/or biodynamic products
Providing premium natural, organic and/or biodynamic products that enhance the well-being of humanity and the earth. Australian family owned and operated since 1999. Proud distributors of Dr. Hauschka natural and organic skin care and makeup, Celsus bio-intelligence scar cream, Sonett and Sodasan for ecological household cleaning and laundry, Helios Homeopathy, Less is More salon quality organic haircare and organic colognes, Oak natural beard care, Speick for shave and after shave care, skin, hair and body care, Green People haircare, Organic Babies, Tinti for kids fun in the bath.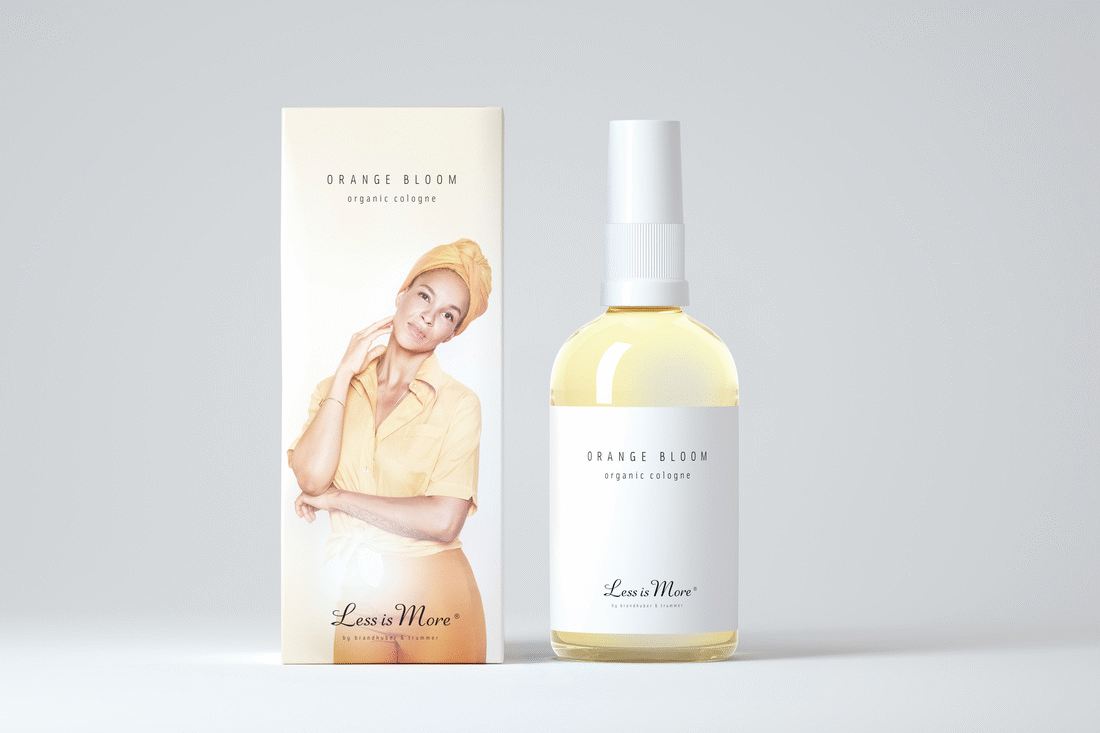 Sample Vials Now Available
!
The aromatherapeutic creations are gentle, enveloping instead of intensifying. Accompanying instead of crowding. Whether with skin, hair or textiles, as the fragrances come into contact, they create a unique combination of character and aroma.
TIP: Create your own unique signature scent by combining fragrances.
Select size: 2ml $2.95 each
The Australian Clay Co.
Your Free Gift
! Bunny Ears Headband!
When you buy a Baby Doll Pink Clay Mask, No Filter Gold Clay Mask or Ageless Angie Green Clay Mask.
Receive your GIFT when you type HEADBAND in the Additional Information box during checkout.
Offer available while stock lasts.